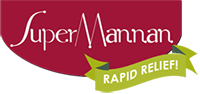 menu
close menu
Sign up below to instantly receive our free eBook "Natural Remedies for Your Urinary Tract"
Free eBook "Natural Remedies for UTI's"
read more
Tests on SuperMannan
read more
Frequently Asked Questions (FAQ)
read more
Customer Testimonial
School Teacher, age 28, New York City

"I had become used to taking antibiotics for UTIs five-six times a year. I started 2 SuperMannan pills every 20-30 minutes; I couldn't believe it. Within an hour of taking my first pill, I could already feel my symptoms decreasing. Now, I am able to take 2 pills to completely stop symptoms, whereas years ago, I was taking up to 14 pills. I know that I can count on SuperMannan if my symptoms emerge."
Read
the science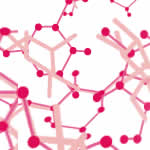 Read impressive results for women who volunteered to take SuperMannan to promote their urinary tract health. Reported in journal UroToday.
read more
Customer Testimonial
"I have been plagued with urinary tract infections since my early twenties. Having non-prescription access to the SuperMannan is a God-send."
— Executive Assistant,
Age 50, SF Bay Area