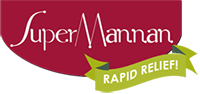 menu
close menu
Sign up below to instantly receive our free eBook "Natural Remedies for Your Urinary Tract"
Customer Testimonial
Read
the science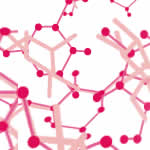 Read impressive results for women who volunteered to take SuperMannan to promote their urinary tract health. Reported in journal UroToday.
read more
Customer Testimonial
"I have been plagued with urinary tract infections since my early twenties. Having non-prescription access to the SuperMannan is a God-send."
— Executive Assistant,
Age 50, SF Bay Area